Biltmore Swim & Racquet Club
Recreation Association
Biltmore Swim and Racquet Club Recreation Association is a community of 285 single family homes. We are a family-oriented neighborhood with amenities including a private cabana, private pool, and private tennis courts, for the exclusive use of our homeowners.
Every homeowner is automatically a member of the Biltmore Swim & Racquet Club Recreation Association.
Every patio homeowner is automatically a member of the Biltmore Patio Association in addition to the Biltmore Swim & Racquet Club Recreation Association.
Click to visit the Biltmore Patio Association website.
Subscribe here to receive the Biltmore HOA email newsletter regarding important information and events.
Once you subscribe, you will receive a password to the members only pages.
REQUIRED
POOL PROCEDURE FORM
Pay your HOA dues online with a credit card!
SECURE PayPal gateway.
DUE DATES: January 1 and July 1
Out wonderful neighbor, Ed Waldrup, has installed a weather station in his yard here in Biltmore for all of us to enjoy by downloading an app!  Check it out here in the Members Only page!  Thank-you Ed!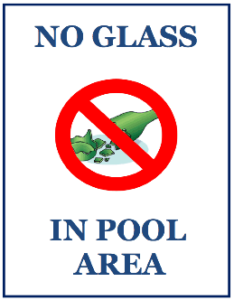 IMPORTANT SAFETY INFORMATION REGARDING GLASS IN POOL AREA
For the safety of our residents please be reminded that glass can be extremely hazardous and not to mention costly to clean up if broken glass ends up in the pool.  Glass in the pool area is NOT ALLOWED and your pool rights can be revoked if this occurs. Please note that members are responsible for their children and guests.
NO CHILDREN UNDER 15 ALLOWED WITHOUT AN ADULT 18 OR OVER IN POOL OR POOL AREA AT ANY TIME!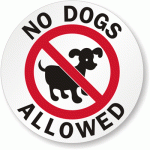 NO DOGS are allowed in the POOL or pool area!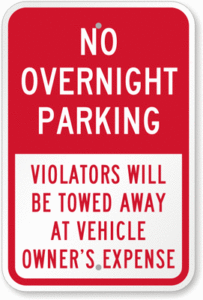 No Overnight Parking in Pool Parking Lot
Vehicles may not be stored in Pool Parking Lot.  Towing will be enforced.
No Trailer Parking on Streets
Trailers of any kind

(boat, RV, etc..)

may not be stored or parked on residential streets in Biltmore per City of Plano Ordinance. You must have a paved or gravel surface OFF the residential street in the back.
COMMITTEE VOLUNTEERS NEEDED!
Check out the special committees on our
management
page.
Special thanks to our Directors…David Flores, Dan Pearse, Thomas Schattner for all their tireless efforts and tremendous amount of time that they put in on managing our HOA.  They receive NO COMPENSATION for their efforts!
Coming Soon – Biltmore Yard of the Month Winners!
Chris Long – Biltmore Yard of Month Chair
YARD & GARDEN PAGE
Together, let's keep Biltmore a beautiful neighborhood and one that we all can be proud of.  We have a responsibility to keep our lawns well maintained and trimmed as well as keeping our alleys clean. Take pride in your home…fix up that exterior and fence in need of paint and repair!