Lost and Found Pets / Wild Animals
Contact us with lost or found pets or wild animal sightings to post here.
It is very important to keep our yards/shrub beds trimmed, clean and clear.
Always scoop your dogs poop!
Do's
Do keep small dogs and cats inside at night.
Do keep the covers secured on your trash receptacles.
Do keep your dog and cat on a leash (as required by city ordinance).
Do report the coyote/bobcat sighting to the DFW Wildlife Coalition (972-234-9453).
Do try to consider that they were here first.
WILD ANIMAL DOs and DON'Ts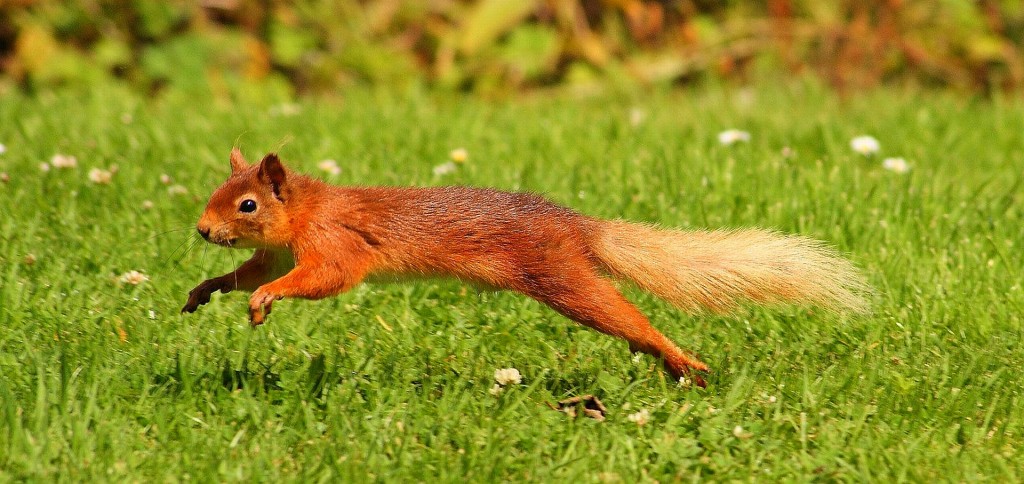 Don'ts
Do not feed your pets on the back porch.
Do not walk your small dog in wooded areas.
Do not approach, chase, make noises at, chunk rocks or otherwise taunt a wandering coyote.
Do not approach a coyote if it appears trapped, injured, or sick. Contact Animal Services immediately at (972) 769-4360.
Do not ever try to touch a coyote.